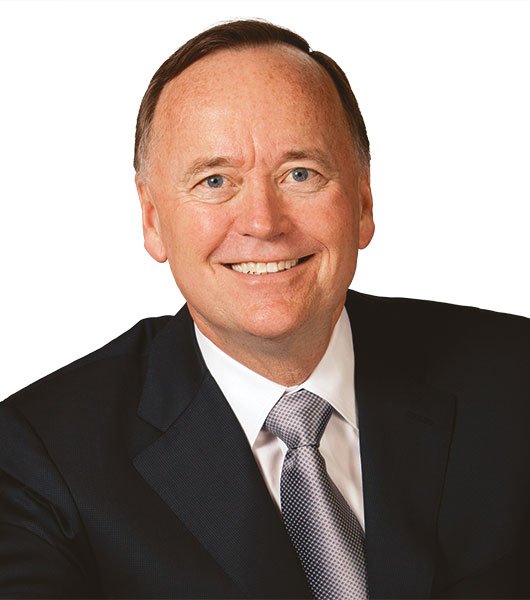 HEART! Fully Engaging in Your Professional Life Workshop

November 27 & Wednesday, November 28, 2018

In this reflective and inspirational 2-day workshop, Timothy D. Kanold draws from the wisdom of his newest book HEART! Fully Forming Your Professional Life as a Teacher and Leader to offer research, insights, and tools from thought leaders inside and outside the profession, such as Emma Seppala, Tom Rath, and Adam Grant. He also includes the wisdom of educational thought leaders Becky DuFour, Rick DuFour, Aaron Hansen, Luis Cruz, and many of his colleagues.

Mathematics at Work™ Workshop

March 28 & Thursday, March 29, 2018

Learn how to prepare and develop meaningful mathematics instruction and assessment processes with the rigor and coherence expected by all states.