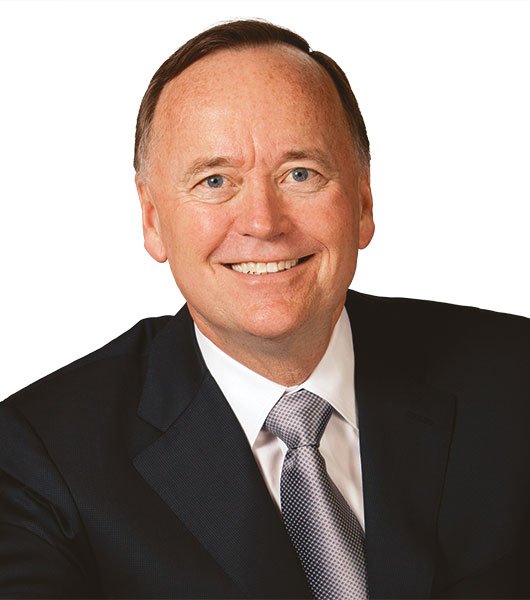 Attending to the Well-Being of Your Professional Life!

May 19, 2021

In this interactive and highly engaging webinar, Timothy D. Kanold and Tina H. Boogren premiere their new research-affirmed Professional Wellness for Educators framework by outlining four dimensions of professional wellness (physical, mental, emotional, and social) thoughtfully designed to avoid burnout and inspire practical daily routines for a healthy, balanced, and meaningful professional life.

Mathematics at Work™ Workshop

May 7 & Friday, May 8, 2020

Learn how to prepare and develop meaningful mathematics instruction and assessment processes with the rigor and coherence expected by all states.