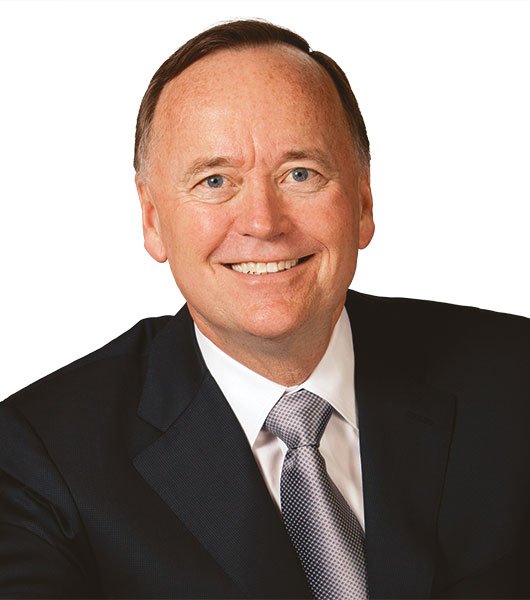 The Summit on PLC at Work®

February 2 & Thursday, February 4, 2021

Achieve equity. Elevate learning. With top-notch training delivered by nationally renowned experts, the Summit will transform the way you think about PLC.

Mathematics in a PLC at Work® Summit

December 9 & Friday, December 11, 2020

The Mathematics in a PLC at Work® Summit is led by educational thought leaders and acclaimed authors of the new book series Every Student Can Learn Mathematics. Committed to helping you design an effective K–12 mathematics program, these mathematics experts will share research-affirmed and proven strategies for your classroom, school, and district.