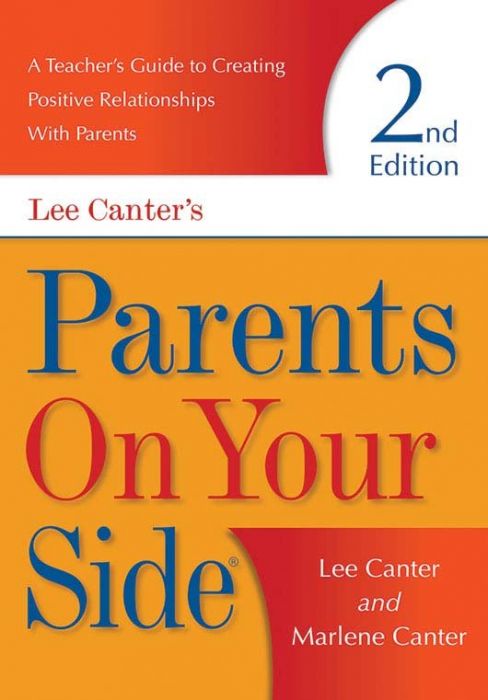 A Teacher's Guide to Creating Positive Relationships With Parents
Employ strategies for creating positive parental relationships that lead to a more positive, effective classroom and additional support for your efforts.
Parents on Your Side
This resource helps teachers gain parent support for their efforts and turn parents into partners. Parents on Your Side makes communication and collaboration with parents easy with the help of practical guidelines and dialogues.
---
Additional Information
Product Code: BKF247
ISBN: 9781934009192
Page Count: 216