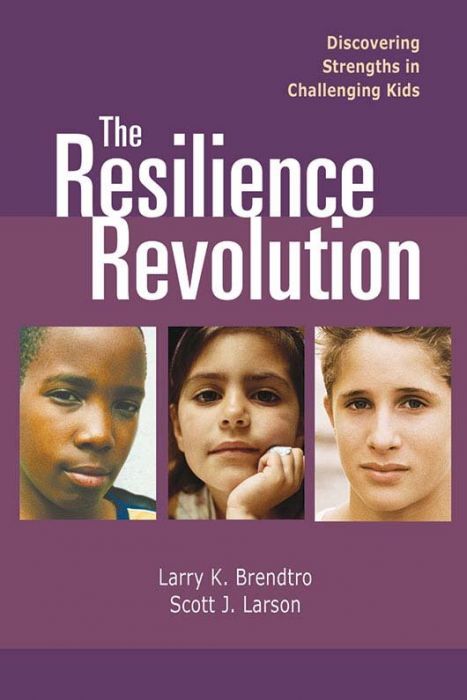 The Resilience Revolution
Discovering Strengths in Challenging Kids
Discover effective ways of connecting with youth at risk. In this inspiring resource, the authors focus on strength-based alternatives to punishment.
The Resilience Revolution
The Resilience Revolution: Discovering Strengths in Challenging Kids will teach readers how to help at-risk children effectively overcome their "pain-based behavior." Instead of focusing on punishment, this guide illustrates resourceful ways for achieving positive life objectives in challenging children.
Learn how to build trusting relationships.
Identify students innate talents and nurturing their problem-solving skills.
Teach responsibility to empower youth.
Instill a sense of purpose and generosity toward others.
---
Additional Information
Product Code: BKF210
ISBN: 9781932127829
Page Count: 176